Wood Street Tree Service is quick to be at your service when you really need it. We deliver quick and don't leave you waiting when there's a job to be done. Call us today for a free quote!
Tree, bush, & shrub removal, trimming & clearing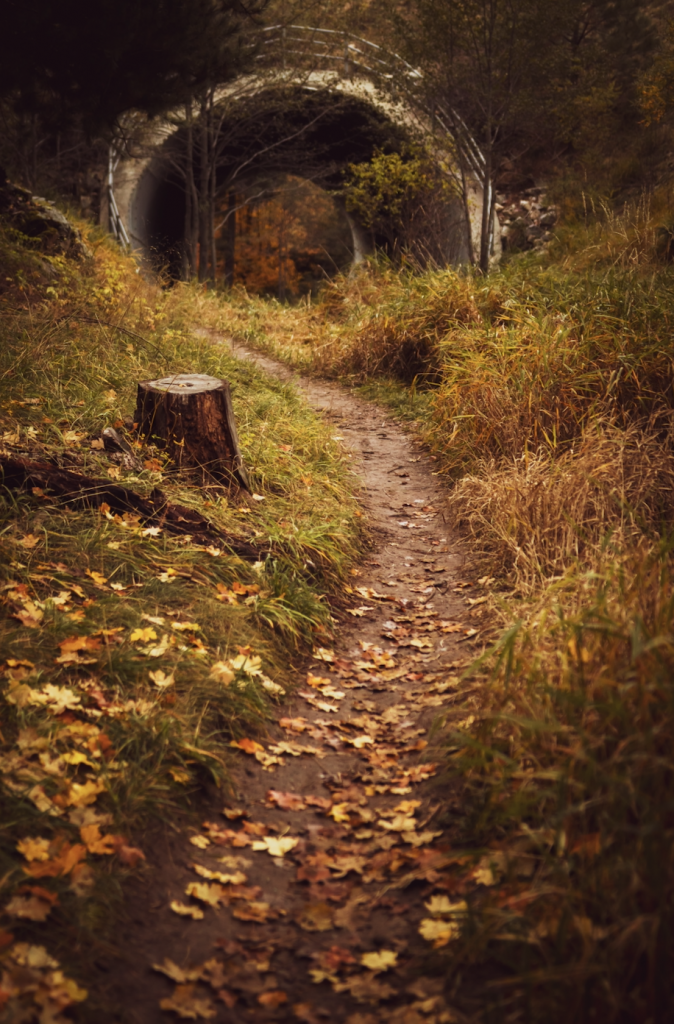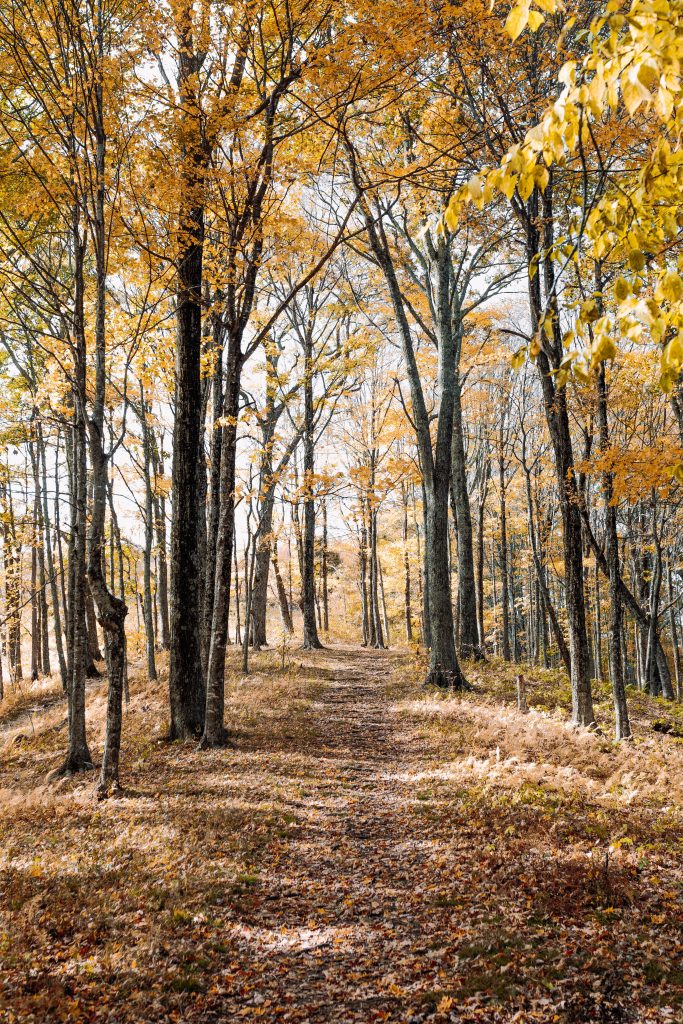 Need to clear up a messy patch of land? We can help with clearing and trimming overgrown bushes, shrubs and trees.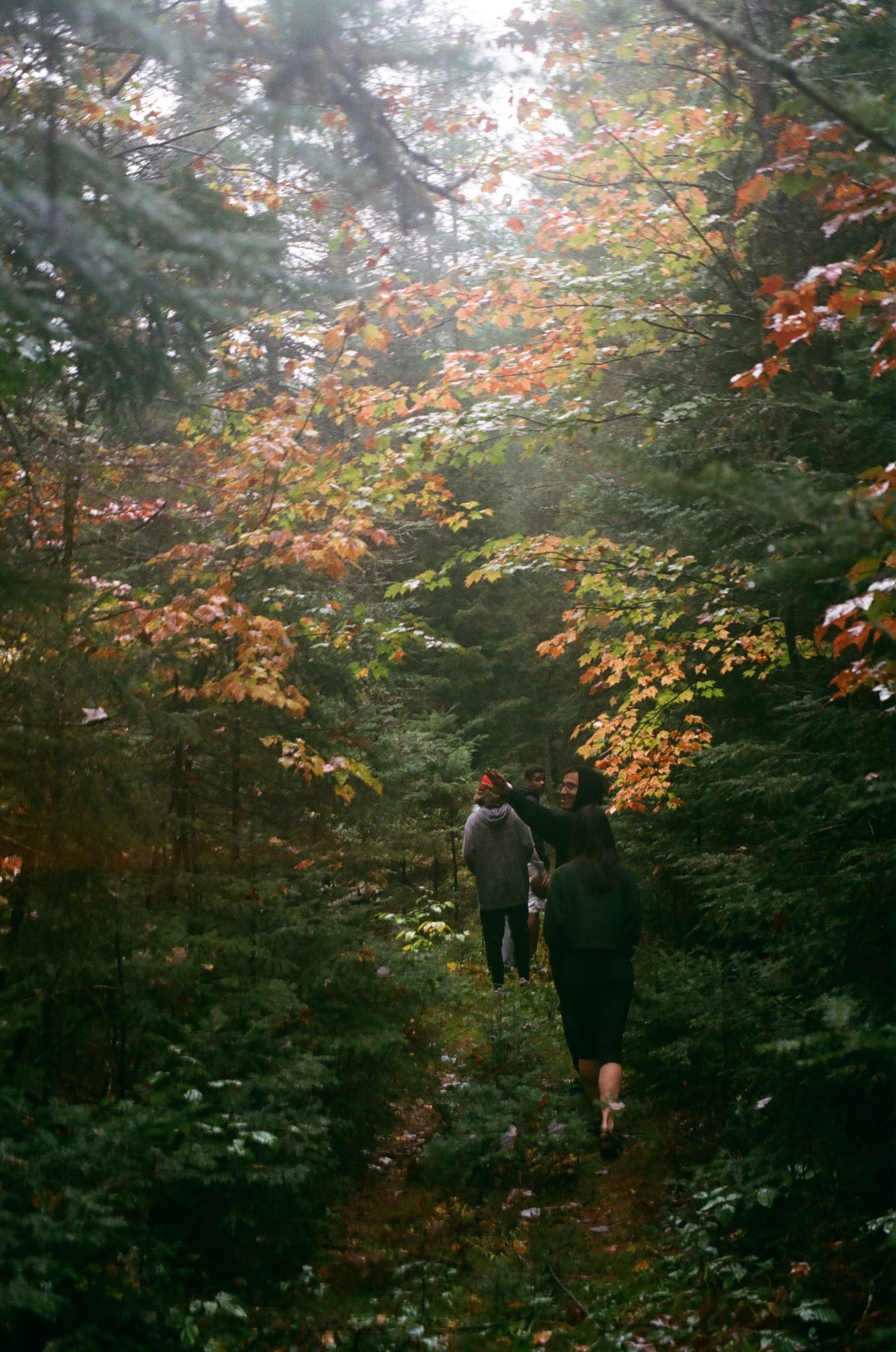 Call Today for a Free Quote!
or Fill Out Our Contact Form